OSWEGO, IL – More than 4,300 square feet make up this gorgeous Oswego home that occupies nearly 3 acres of wooded land overlooking the tranquil Fox River.
To get to the river, take a winding, terraced staircase after walking through a courtyard dotted with mature trees. Also in the courtyard is a swimming pool and a multi-tiered lanai, all ideal for fun-filled or simple family relaxation.
The home has two master suites – one on the first floor, another on the second. A gourmet kitchen features an island with a breakfast bar as well as plenty of counter space. It also features a sun-drenched den, double-sided fireplace, and multiple skylights.
This sprawling property in Oswego is straight out of a dream.
Address: 7336 C Route 34, Oswego
Price: $750,000
Square Feet: 4,372
Bedroom: 4th
Bathroom: 4
Listing Description: 4 bedrooms and 4 bathrooms are offered in this 4,372 square foot executive retreat, perched majestically on nearly 3 wooded acres overlooking the river – 188 feet of serene river frontage! Expansive, alluring views of nature at its best with towering mature trees and a winding, terraced stairway to the river. The perfect home for entertaining friends and family. Offers two master suites, one on the first floor and one on the second floor. An exceptional floor-to-ceiling exposed brick fireplace graces the 33 x 19 foot living room overlooking the spectacular multi-level patio, swimming pool and river. The 24″ x 15″ formal dining room with wood-burning fireplace provides a memorable setting for special dinners with friends, family and business associates. Spacious 24'x14′ gourmet kitchen with beautiful finishes includes an island with breakfast bar. Highly desirable first floor master suite with an inviting screened-in sunroom overlooking the river, light-filled den, oversized walk-in closet and stunning master bath. Second floor master suite plus 2 additional bedrooms complete this amazing property. The bathrooms have recently been updated and the crown molding in the house has been updated to white with a neutral color palette on the walls. UPDATES INCLUDE: 2021 – Entire home including gutters and downspouts painted with Homeshield industrial exterior paint with 30 year combined warranty. New air conditioning, new side doors to garage and house, new carpeting, new glass on 5 skylights and 3 windows, new exterior lights and landscaping. 2020 – The pool was also redone with epoxy paint, new pool tiles, new heater, new filter and new solar cover. 2019 – Entire interior painted, entire chimney tapered, new chimney wraparound, new sliding doors in living and dining room, updated bathrooms, new privacy fence and new paint. .. Many more updates listed under additional information. Too many to list them all!
Performed by: Fabio Brancati, @properties
This listing appeared on redfin.com. For further information, click here. Check out more photos of the listing below, courtesy of @properties:
Performed by: Fabio Brancati, @propertiesPerformed by: Fabio Brancati, @properties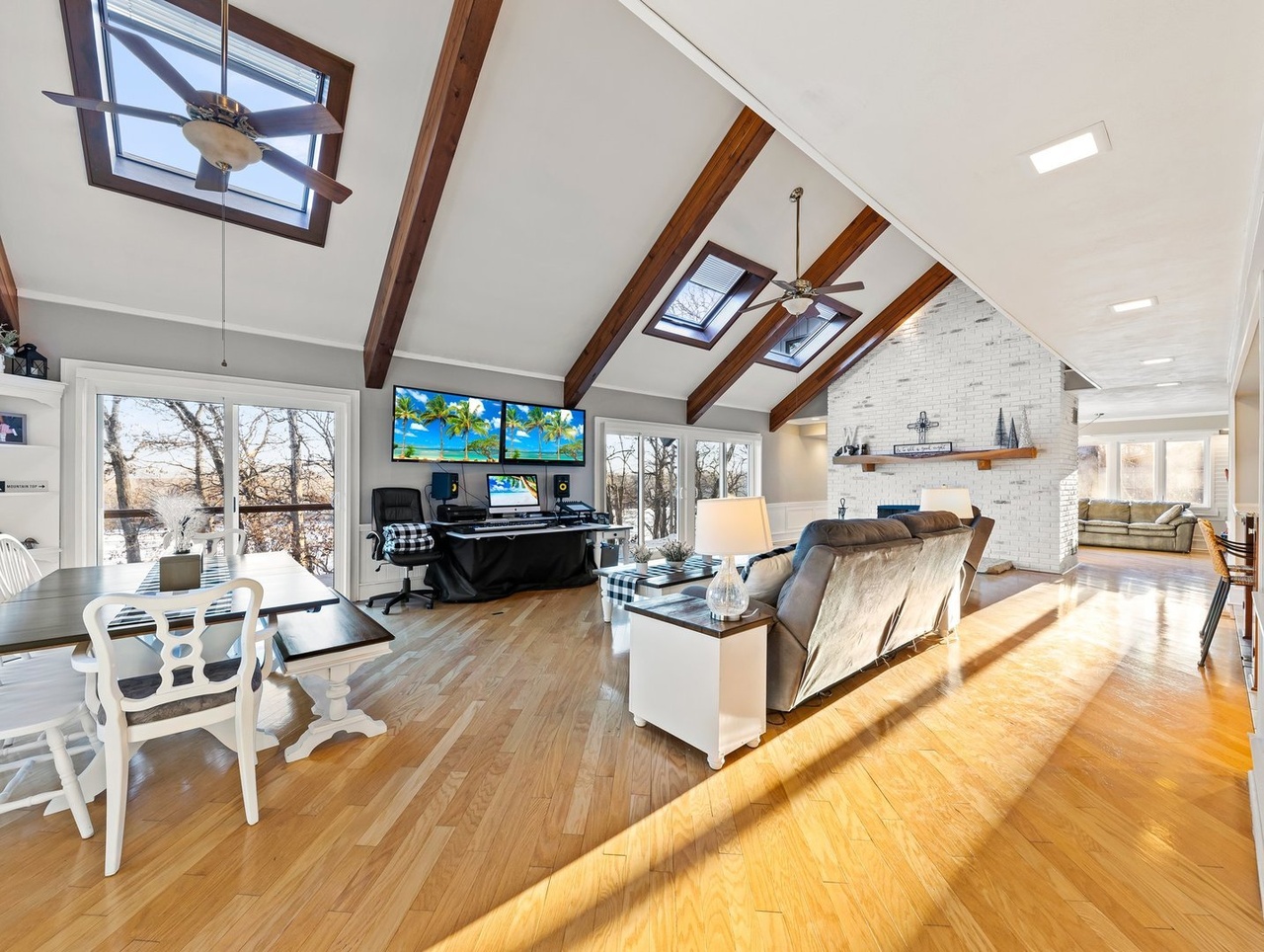 Performed by: Fabio Brancati, @properties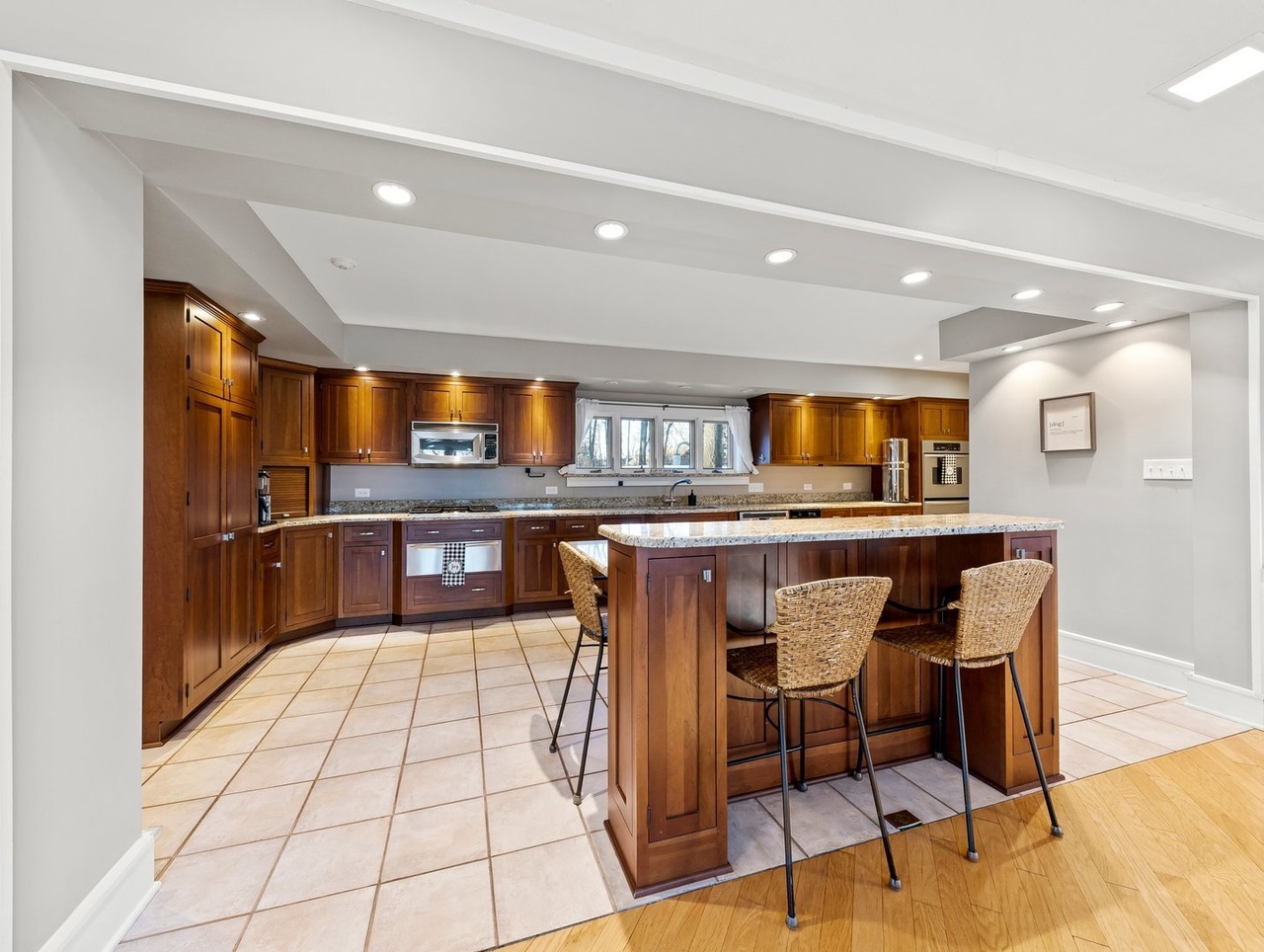 Performed by: Fabio Brancati, @properties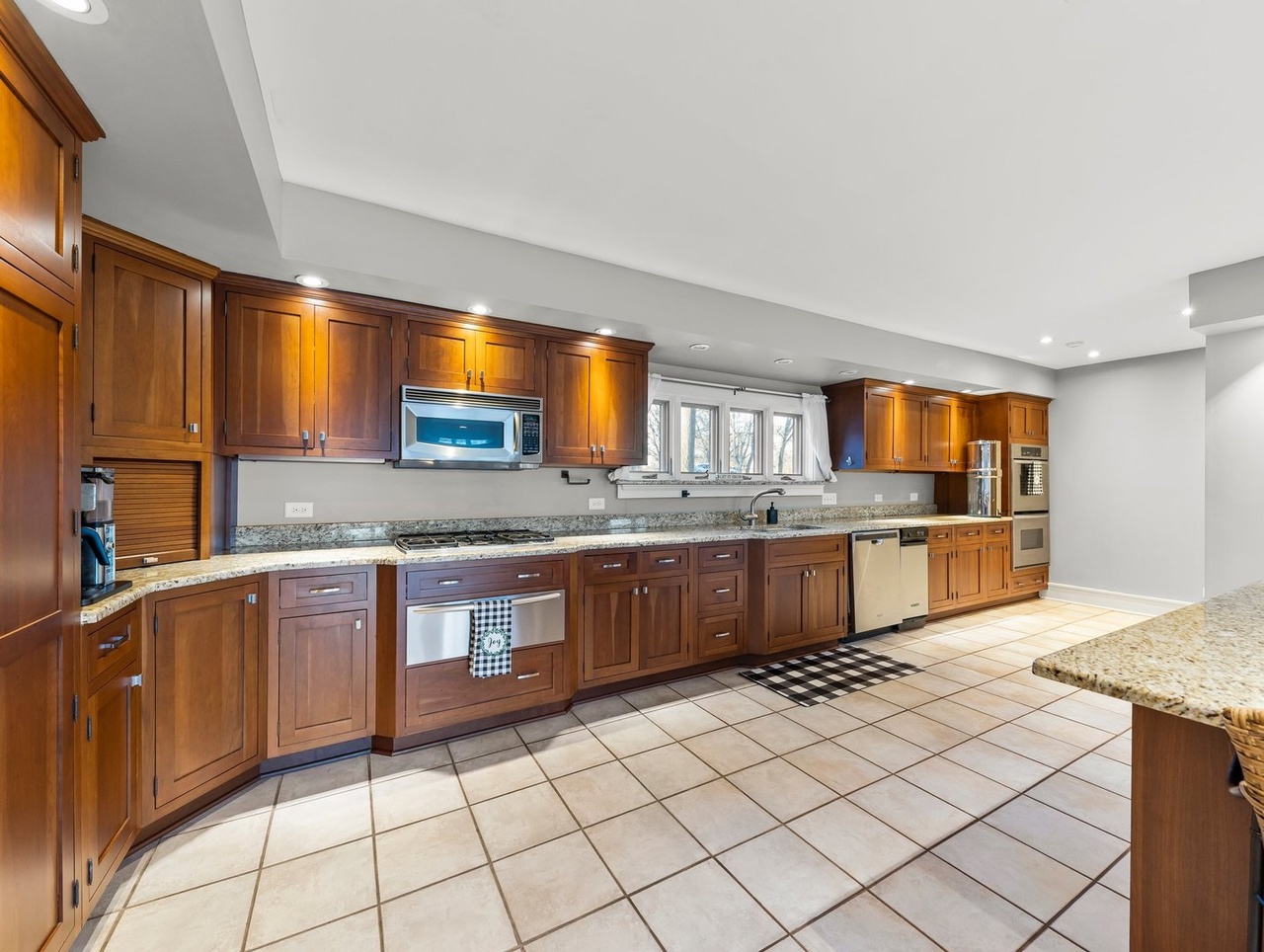 Performed by: Fabio Brancati, @properties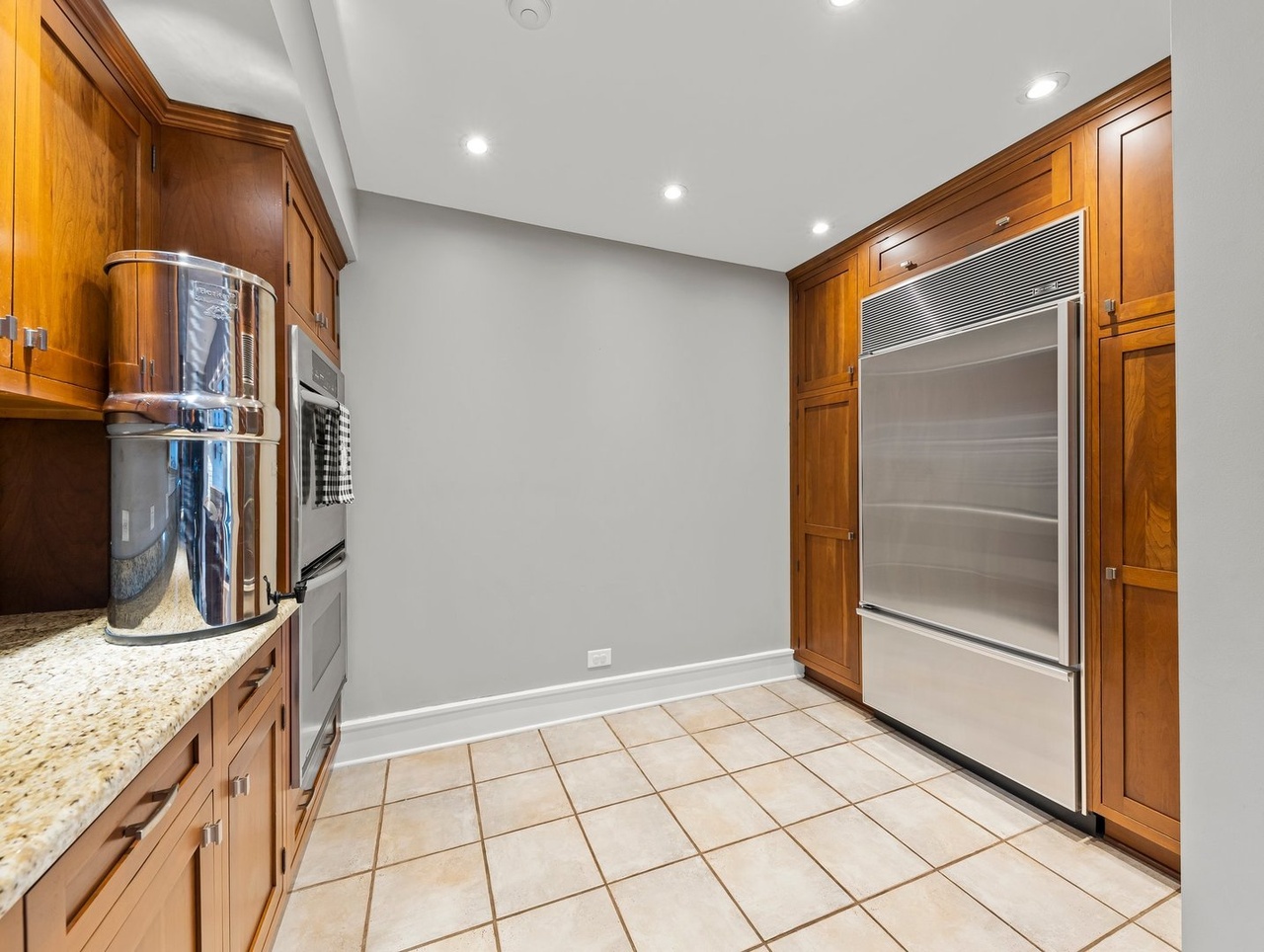 Performed by: Fabio Brancati, @properties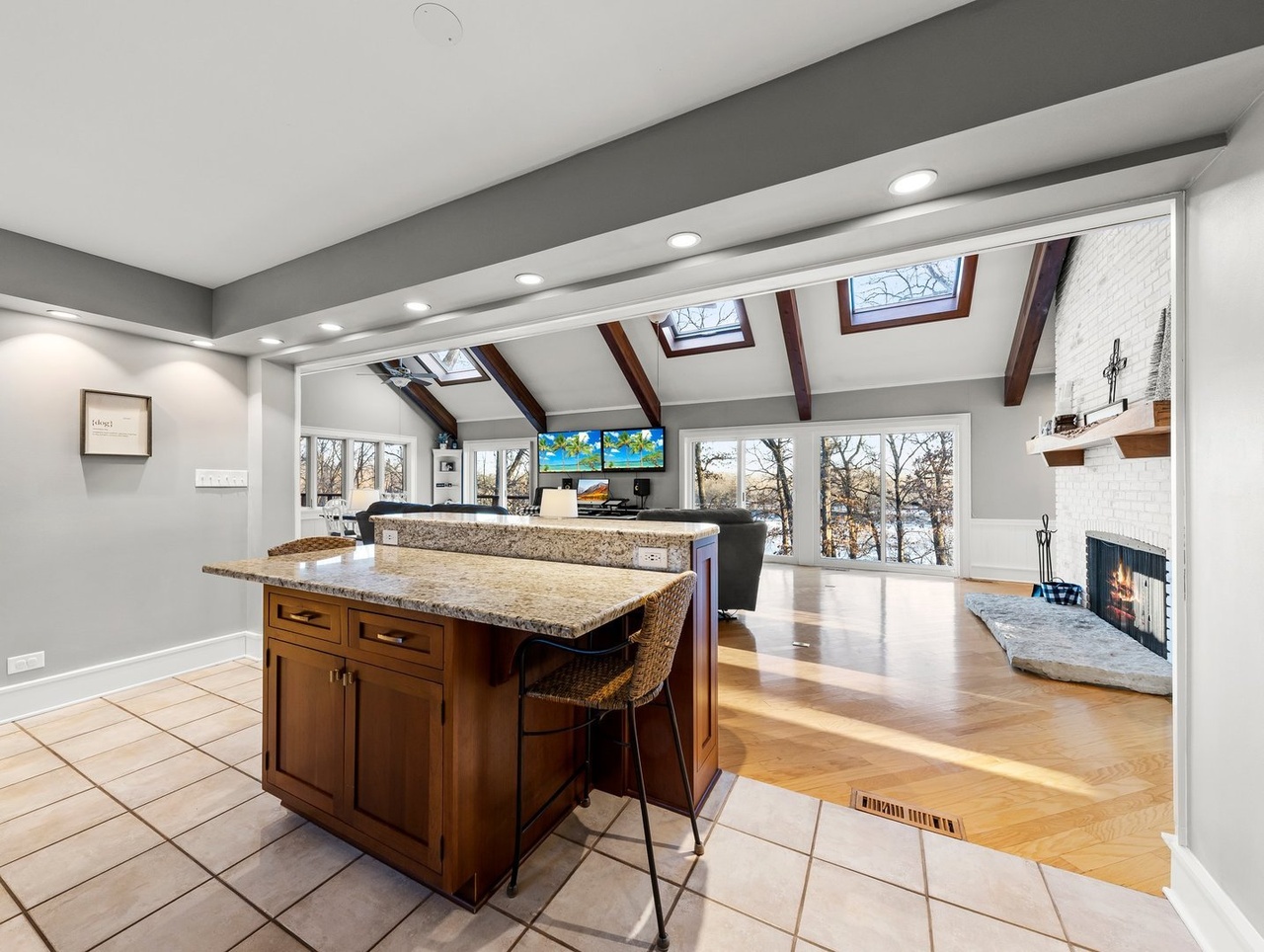 Performed by: Fabio Brancati, @properties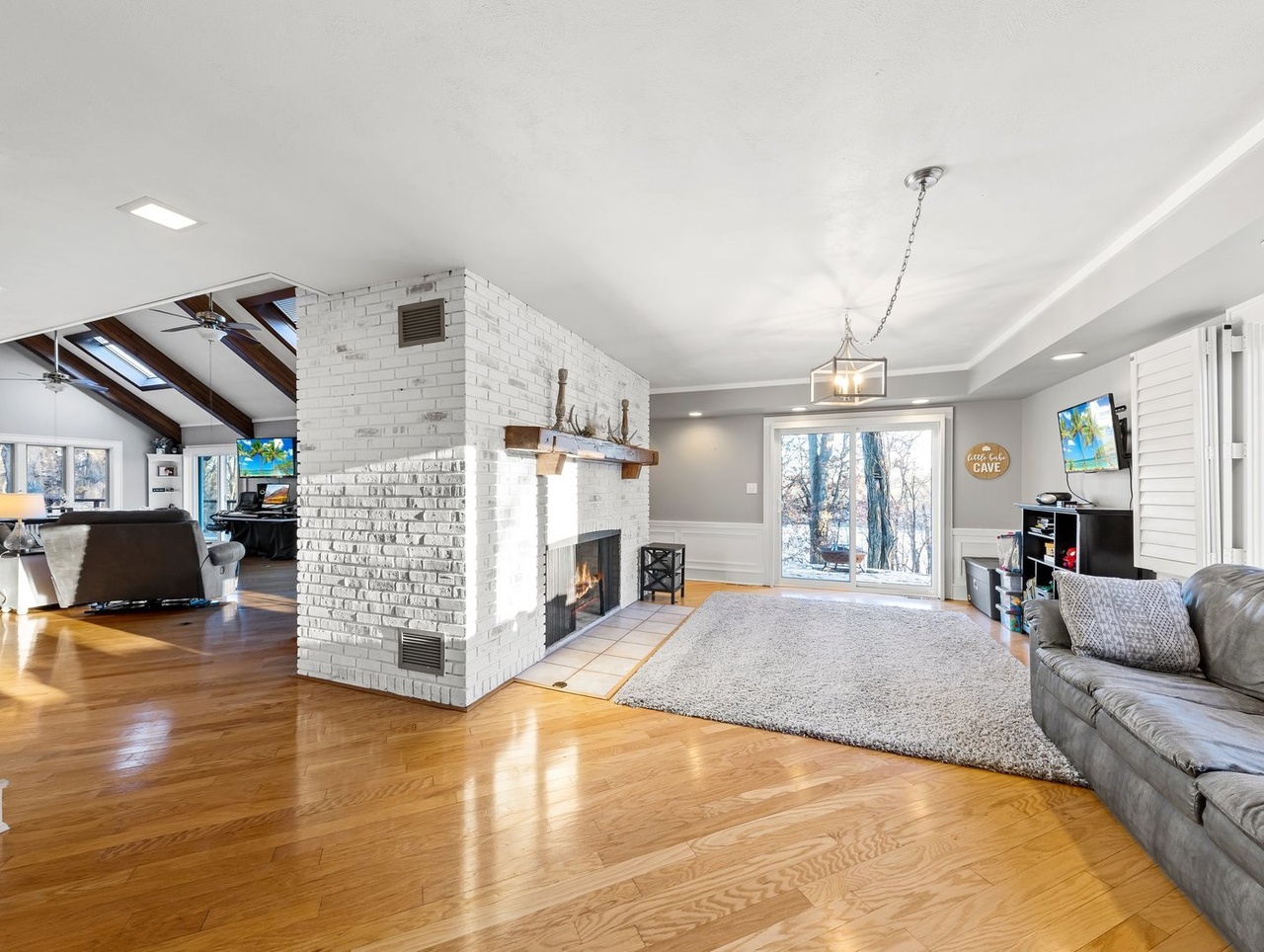 Performed by: Fabio Brancati, @properties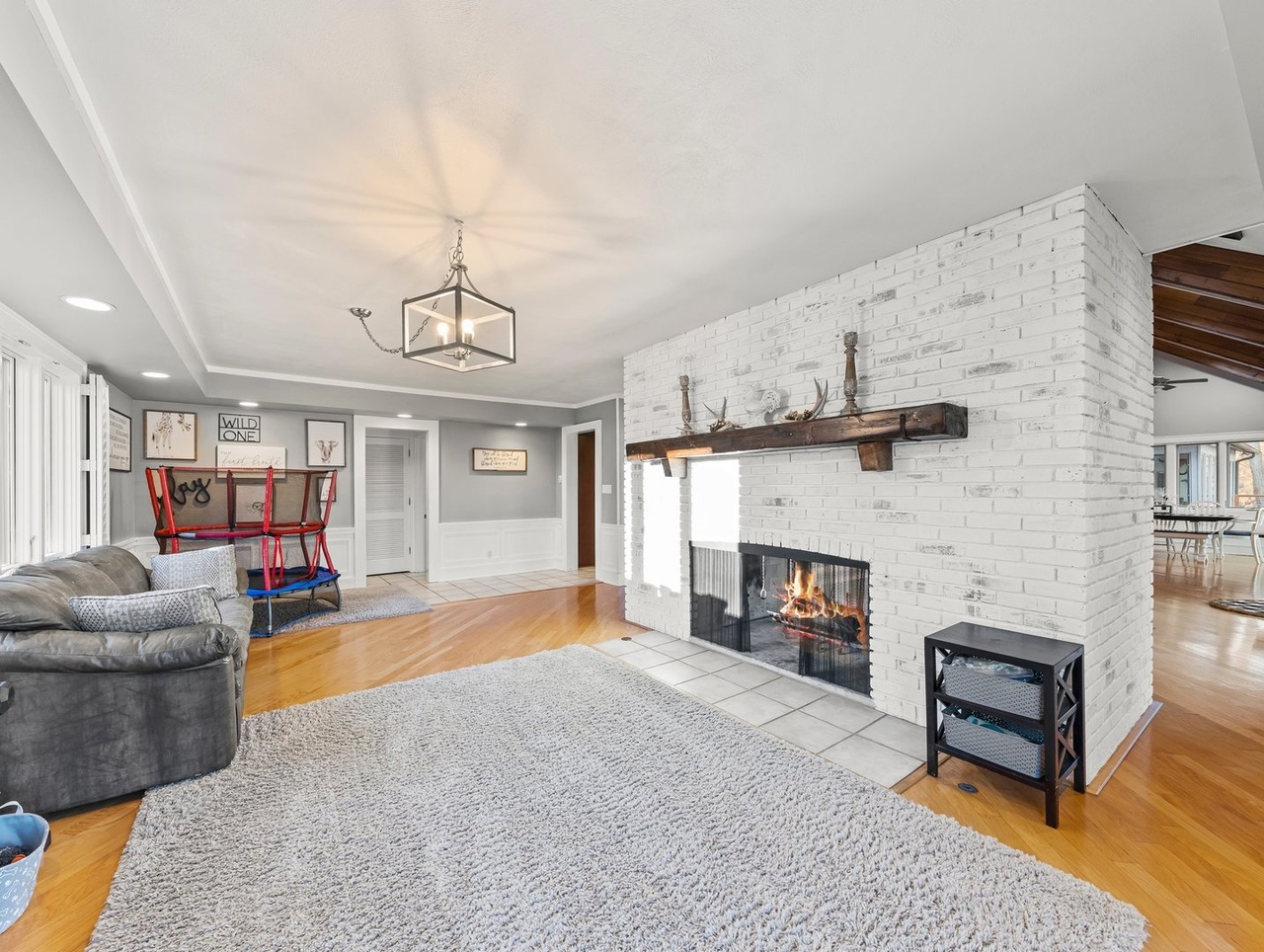 Performed by: Fabio Brancati, @properties